Blue Legacy: Vanishing Glaciers in Washington's National Parks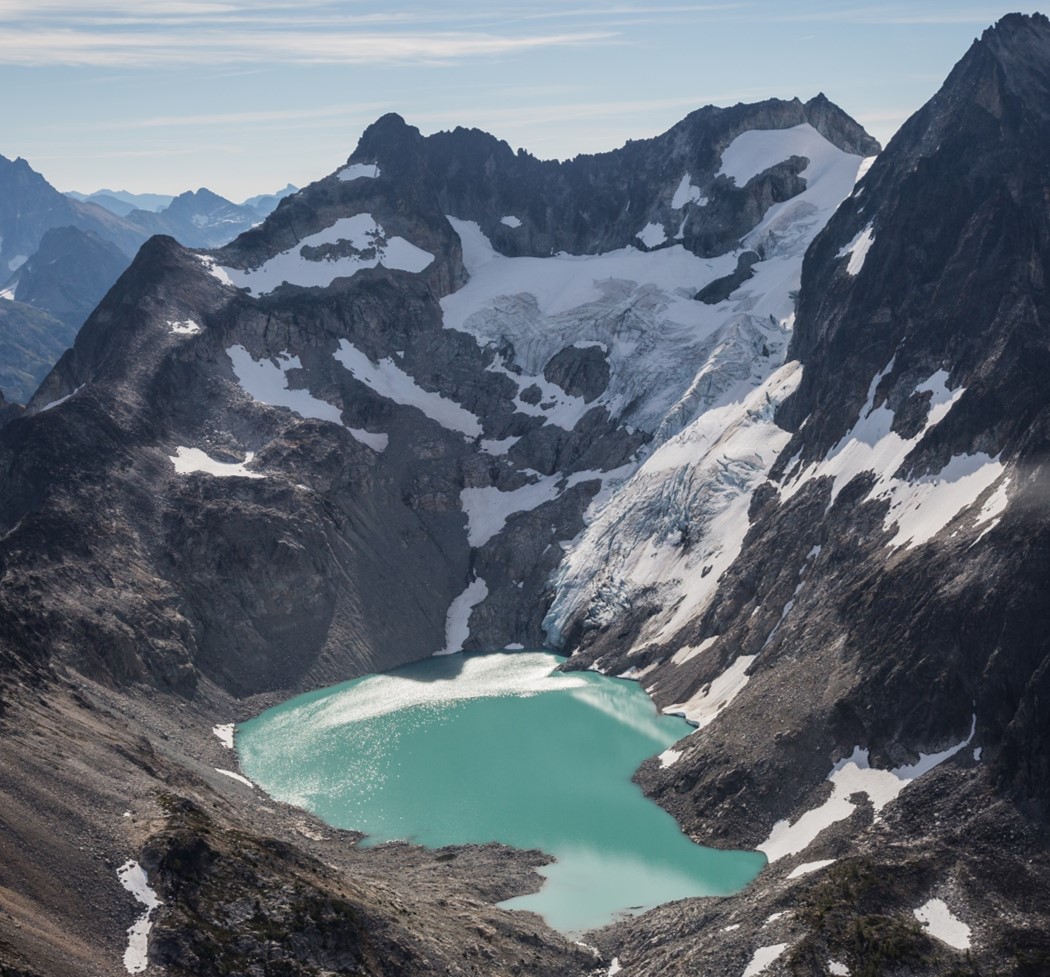 Speaker: Jon Riedel, Ph.D. earth science; Park Geologist, North Cascades National Park.
Join us on a journey deep into the past to observe the steady dance between glaciers and climate. Dr. Riedel's presentation focuses on glacial changes in the last century and the implications for water supply in Skagit valley, Puget Sound's largest watershed.

Transition Fidalgo and Friends Monthly Gathering
Tuesday, January 28, 6:30 pm,
Anacortes Senior Center, 1701 22nd St.

Hear and share community announcements and events; connect with fellow friends.This month's topic:
Bridging the Communication Divide
with Karen Gimnig
http://www.transitionfidalgo.org/