Introducing Blockstack's New Developer-First Website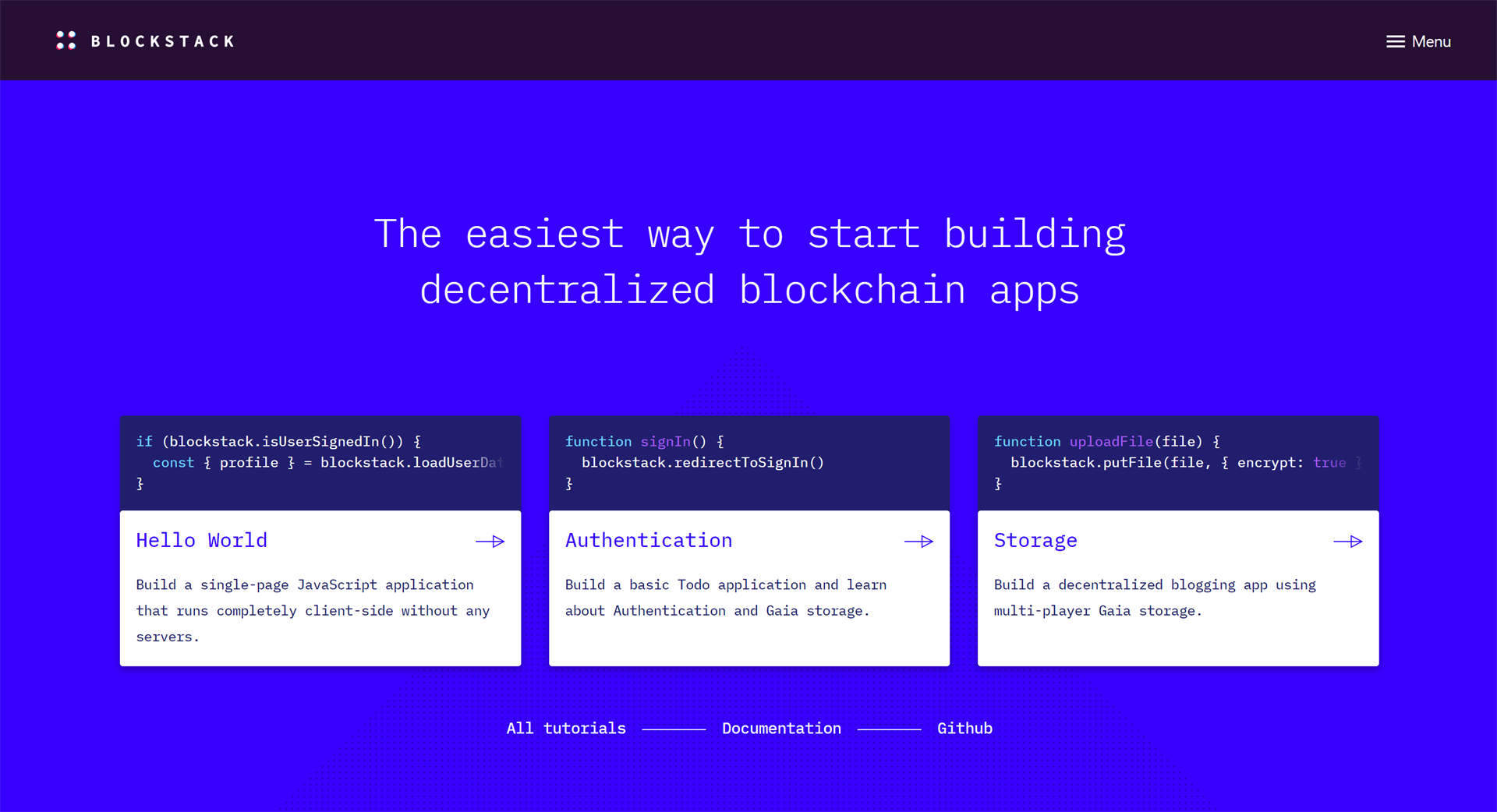 Our new developer-first Blockstack.org

We've redesigned blockstack.org to make key resources more accessible for developers.
Blockstack's ecosystem has grown to thousands of enthusiastic developers contributing to the project and building decentralized apps like Stealthy, Graphite, and others. We've worked closely with our developer community on the next iteration of Blockstack.org, an effort we think is an important evolution in supporting developers.
Blockstack is a developer-centric community and platform; we believe the new website better represents the mission of the project. Our website is still available at blockstack.org, and Blockstack Public Benefit Corp maintains it.
Here are a few upgrades to the site:
Easy to find tutorials for how to get started

Short feature comparison between Firebase and Blockstack




Links to various technical details and components of the Blockstack network




Information for developers to get funding

Open source code from Blockstack dapps
Now, whether you're a novice coder or veteran engineer, building with Blockstack should feel more accessible to you. We're gearing up for an exciting phase in the growth of the Blockstack ecosystem, thank you for being a part of the community and as always, let us know if you have questions, concerns, or feedback.

Meet Dappy: The Universal Wallet Bounty Winner
Please join us in congratulating Dappy! Teams from around the world had two months to build a user-controlled wallet that allows you to add unique tokens and 'shapeshift' in and out of them without ever leaving your app. 
Dappy, built with Blockstack and ShapeShift, was selected for its complete feature set and intuitive user interface. They will be awarded the $50,000 Universal Wallet Bounty prize and have put together an exciting roadmap.  
All the bounty finalists are open source and are listed in the wallet category on App.co. Note that they are all in alpha so if you experience any bugs, provide your feedback to the creators, they will definitely appreciate it.
Hope you enjoy!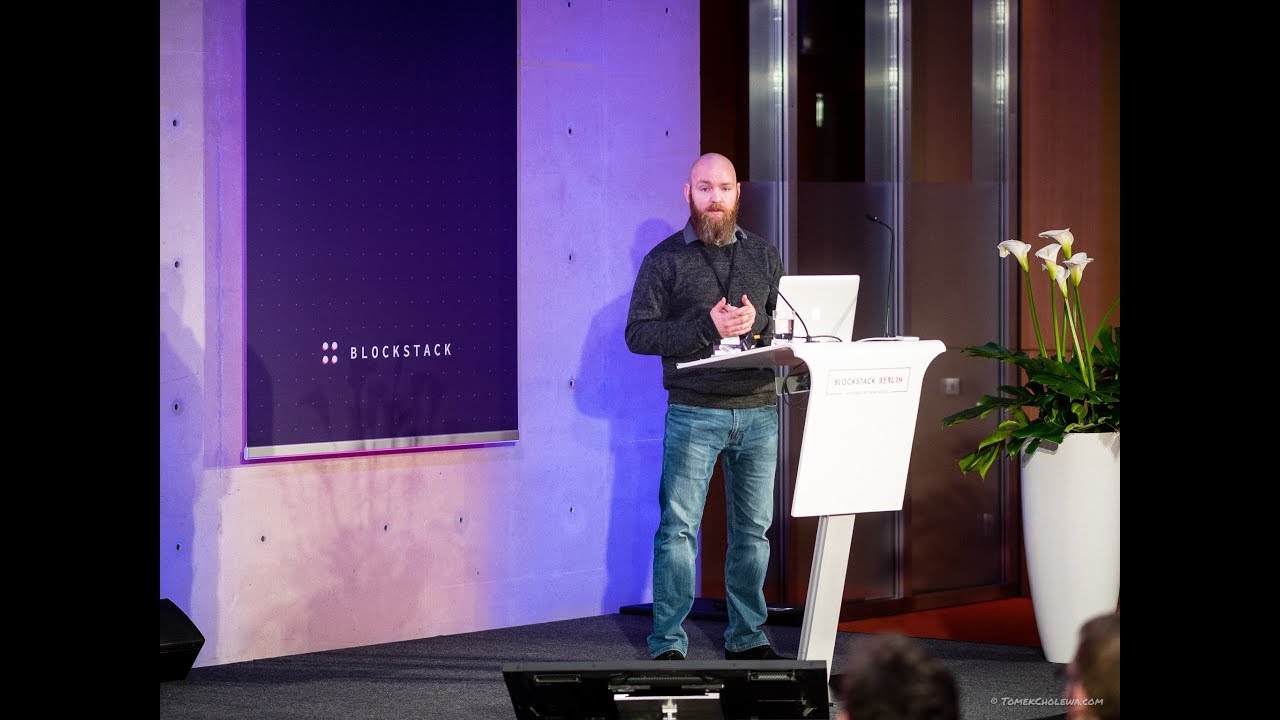 The Accidental Developer: A Q&A with Graphite Founder Justin Hunter

Four years ago, Justin Hunter was a process analyst at an insurance company who moonlit as a writer and dabbled in HTML and CSS. Today, he is lead developer and Founder of Graphite, a decentralized and encrypted collaborative creative suite that poses a serious challenge to the Google G-Suite/MS Office hegemony. 
During his MFA program at Arcadia University, Justin came to an unexpected crossroads...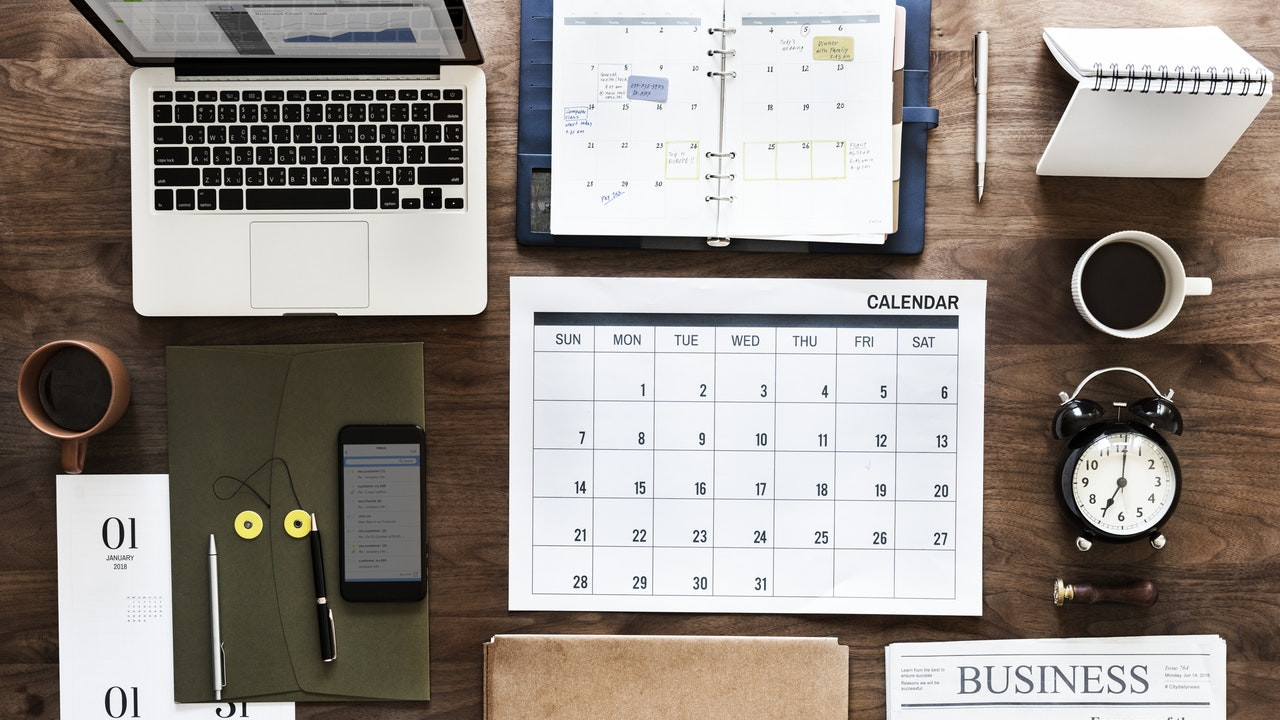 5 Dapps for Content Creators

There's much more to the decentralized Internet than cartoon cats wearing hats. You can find an entire ecosystem of decentralized tools and platforms that people are using for their every-day Internet needs. Today, we'll look at 5 dapps for writers, v/bloggers, journalists, or are anyone else creating content. 
Postleaf – decentralized publishing. Do you want to truly own all the content you produce on a blog...
Upcoming Events and Meetups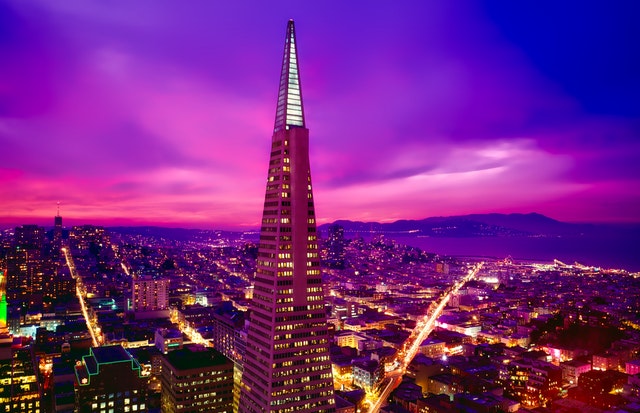 Decentralized Web Summit - San Francisco
The Internet Archive's Decentralized Web Summit is dedicated to creating the web we want [and the web we deserve]. We are convening those who want to build a web that...Remembers. Forgets. That's safe. That cares about people. That's a marketplace. That's a public square. That learns. That's magical. That's fun. A web with many winners.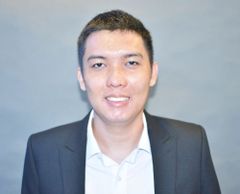 Loc is one of Blockstack's most active Evangelists. He is currently organizing yet another Meetup in addition to providing translations to Blockstack resources and even creating a website designed to be a home for Blockstackers and decentralized supporters in Vietnam. You can talk with him on Slack, he's @nguyenloc or reach out through the Meetup Group here. Thank you Loc!

Copyright © 2018 Blockstack, All rights reserved.
You are receiving this email because you opted in at our website.
Our mailing address is:
319 Lafayette St, #136 New York, NY 10012

Want to change how you receive these emails?
You can update preferences or unsubscribe