Stealthy's Big Launch, Exploring Dapp Growth, New Podcast and more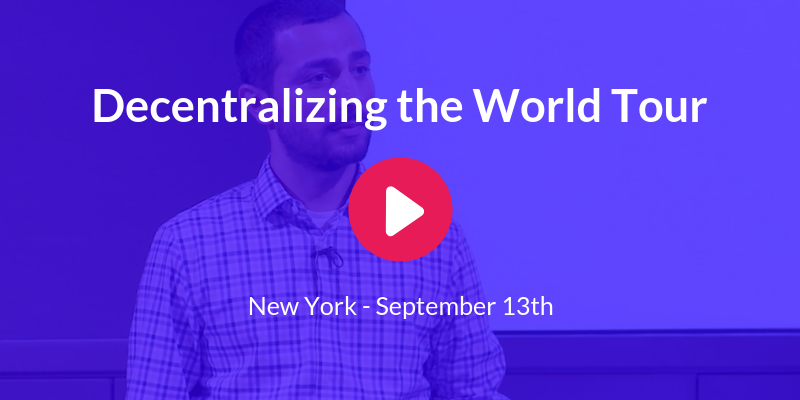 Join the Decentralizing the World Tour in London!

The Decentralizing the World Tour is moving fast- the NYC event hosted some great people and conversation, while Meetups keep getting added to the list!
The tour is charging forward with our next big stop, London. The event, on October 1st,  will feature Vinay Gupta (Mattereum), Richard Muirhead (Fabric VC), Muneeb Ali (Blockstack), Larry Salibra (Blockstack), David Fauchier (Cambrial Capital) and Justin Carter (Misthos). They will be discussing crypto economics, presenting decentralized applications, and more via panels and presentations. More information about venue, speakers, schedule, and registration can be found on the tour site. 
If you would like to get a flavor for the London event before joining, click the on the video above to watch sessions (complete with slides and video) from the New York City stop from earlier this month. And, if you can't make London, we have upcoming stops in Hong Kong and San Francisco as well as over 30 tour Meetups all over the world. 
Important Announcements:
Discussion:
Internet 3.0 Podcast #2: Brendan Eich
The Decentralizing the World Tour is moving fast- the NYC event hosted some great people and conversation, while Meetups keep getting added to the list!
After making key contributions to the development of both Netscape and Mozilla Firefox, Brendan is now focused on improving the ecosystem of the Internet with his new company and browser, Brave. We explore the somewhat Darwinian evolution of web advertising and how we might be able to set new standards that benefit users, advertisers, and publishers alike.
Latest Articles, Stories, and News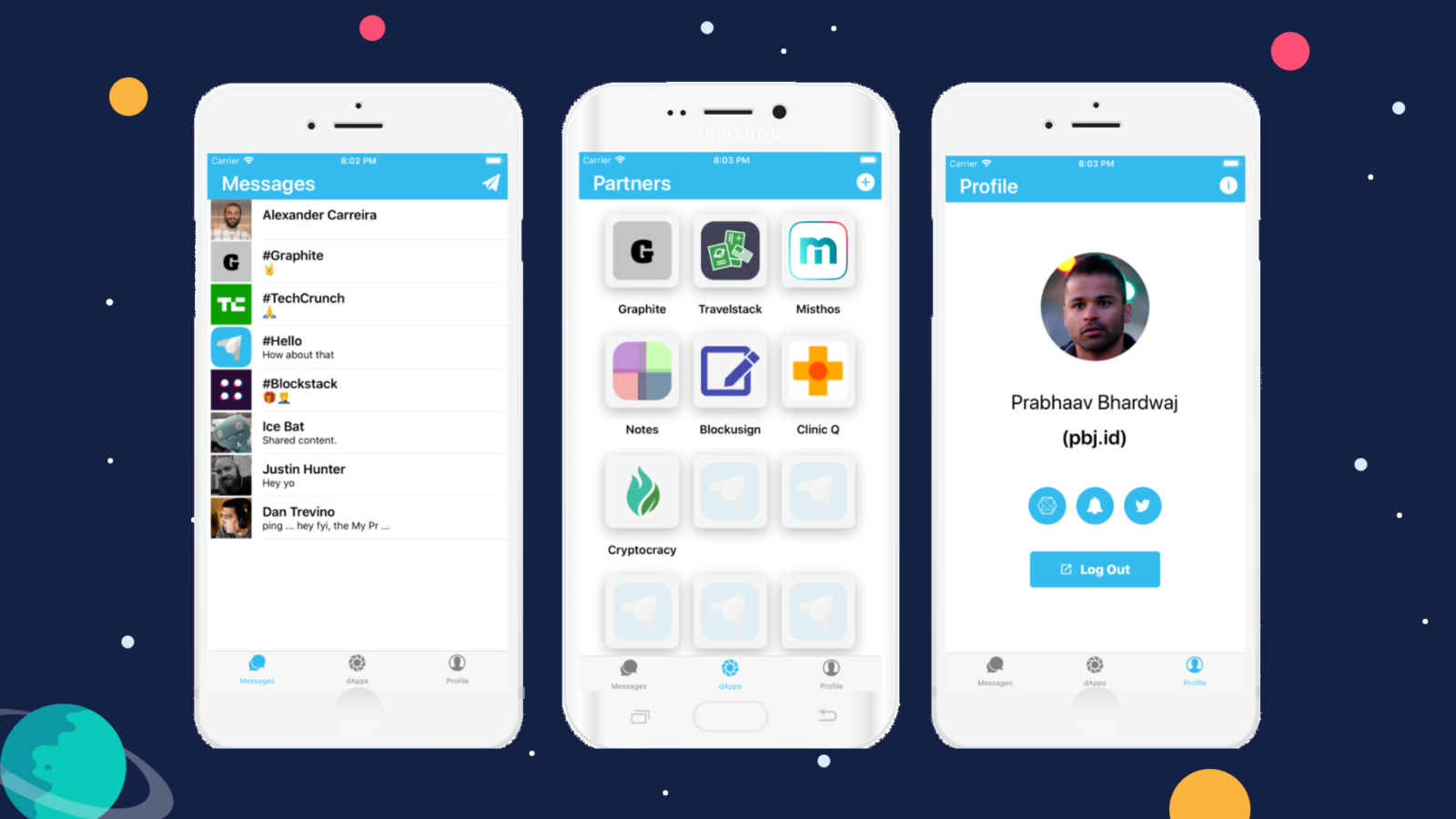 Stealthy is the first decentralized messaging application for iOS & Android
It seems like just about every week there are new stories coming to light about how Google, Facebook, or others are monetizing user data at the expense of privacy and often security. Many of these companies' very business models depend on harvesting user data and selling targeted ads.
Up until recently users haven't had much of a choice. Whether through work, social circles, or other vital networks, we've been virtually forced to engage with one of these large-scale Web 2.0 companies and hand over our data in return. This era is coming to an end.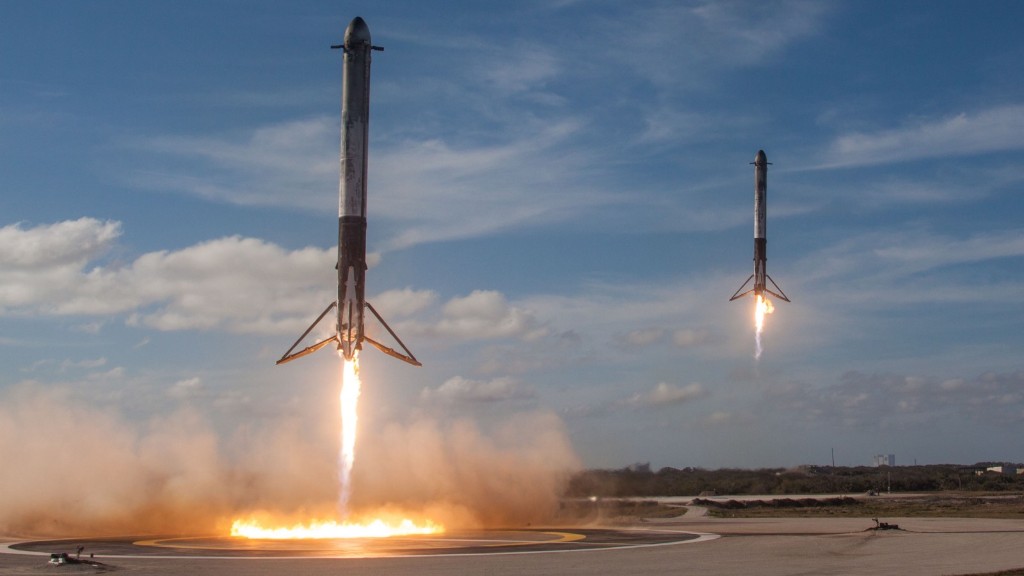 HackerNoon: Is DWeb taking off? A glimpse into Blockstack's growth
Nobody really knows how decentralized app growth will pan out in the future. I think the future of decentralized web (or DWeb) is neither certain, nor somehow predetermined by the qualities of the blockchain technology. Its future depends on how well organizations like Blockstack, Ethereum, ConsenSys and the likes will be able to execute their visions, grow, attract talent and build communities around them.
Generally there are those who say that decentralized applications will grow substantially over the next years, and on the other side of the spectrum, there...
Upcoming Events and Meetups
Decentralizing the World Tour
Join us in London, Hong Kong, San Francisco or find a Meetup near you
Blockstack is hosting a global speaker series featuring thought leaders and luminaries discussing and presenting on key topics related to decentralization, the new internet, dapps, censorship, token economies, and more. The tour will feature some of the biggest names, projects, and people discussing the most important ideas, problems, and opportunities in our rapidly changing world.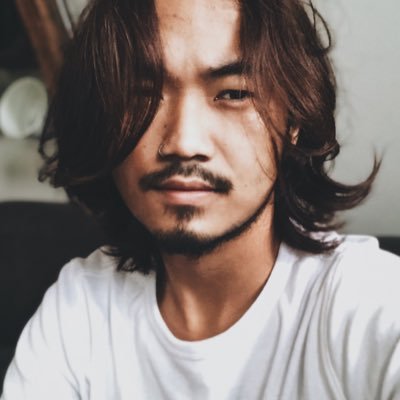 Louise joined the community just a couple months ago, but has already had a huge impact. He planned the first stop of the Decentralizing the World Tour in Amsterdam and has been helping all the other Meetups on tour with design and marketing support. His designs can already be seen at these events around the world and his fingerprints are all over the content for many of the upcoming tour Meetups. Thank you Louise!

Copyright © 2018 Blockstack, All rights reserved.
You are receiving this email because you opted in at our website.
Our mailing address is:
319 Lafayette St, #136 New York, NY 10012

Want to change how you receive these emails?
You can update preferences or unsubscribe